Inspired by our native roots and our vast natural surroundings, The Klahanie Campground is a proud family operated business, where nature getaways are essential.
From Insta-worthy views, to the perfect private spot. You can choose from the numerous campsites that have been carefully cultivated over our years.
Located right in-between the cities of Vancouver and Whistler, come and explore the magical surroundings of our home town Squamish.
Within walking distance, we have the Shannon Falls provincial park, The Sea-To-Sky Gondola, hiking trails, rock climbing, the Howe Sound, The Stawamus Chief, and many other recreational activities.
​
Create treasurable memories with family and friends in our Premium ocean view, waterfall view, or standard RV sites. Maybe relax in one of our Premium creekside, ocean view, waterfall view or standard tenting spots. Make Klahanie a home-away-form-home by staying in one of our cozy cabins or privileged-view apartments.
The Klahanie Team is always readily available to help with any questions, and make your stay the most meaningful possible. We're here to make your experience memorable.
​
Take a seat, light the fire, contemplate the richness of nature and life.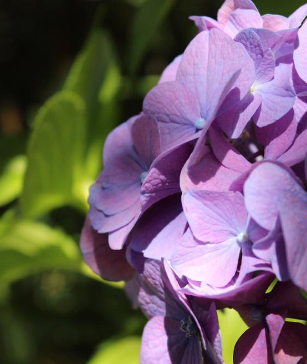 Office Calling Hours
Monday - Sunday: 12:00pm - 8:00pm
Late Check-in's, Walk-in's & Self Registration
If campers arrive when the office is closed, they MUST follow the self-registration process posted at the office window. Here's the self-registration forms and maps can be found and filled out.
When campers have a reservation and will be checking-in after 9:00pm, they must make sure to call in advance to ensure that the site will be held, and the reservation is not considered as a "No Show".
If campers arrive without a reservation after hrs, they must follow the self-registration process and make sure to choose an available site.