COVID-19 Notices & Updates
Due to the global COVID-19 situation, we want to provide as much updated information for visitors and campers.
Whether you have a reservation or would like to cosider making one, please read carefully our updates on restrictions, operating services and policy changes.
The Klahanie Campground is open and fully operational starting June 1st!
For international reservations:
The cancellation and modification fee will be exempted for International bookings until further notice. Any changes will be updated in accordance to the re-opening of the Canadian border for international travel.
Please note our booking system registers whether the reservation is done locally or internationally.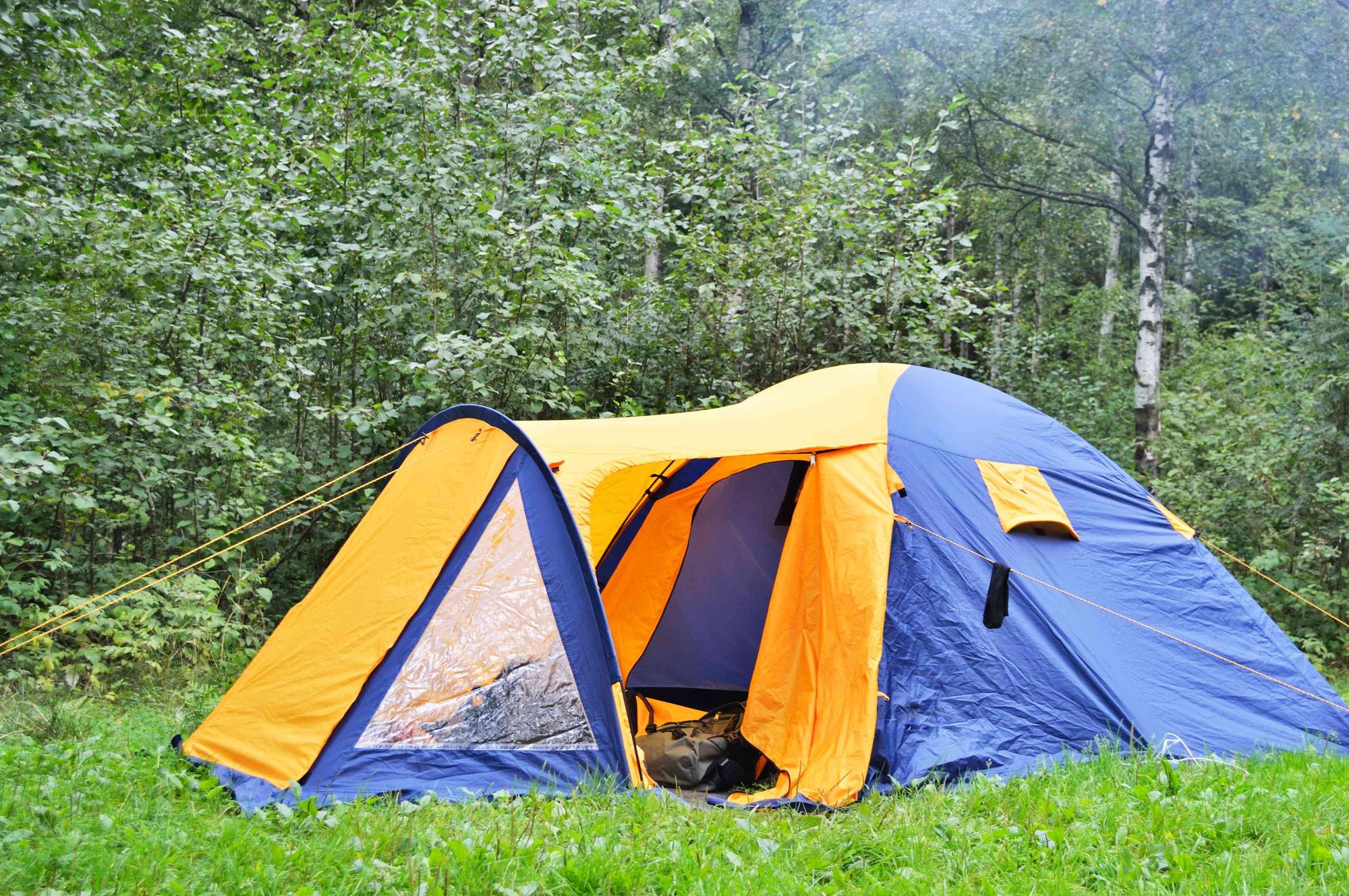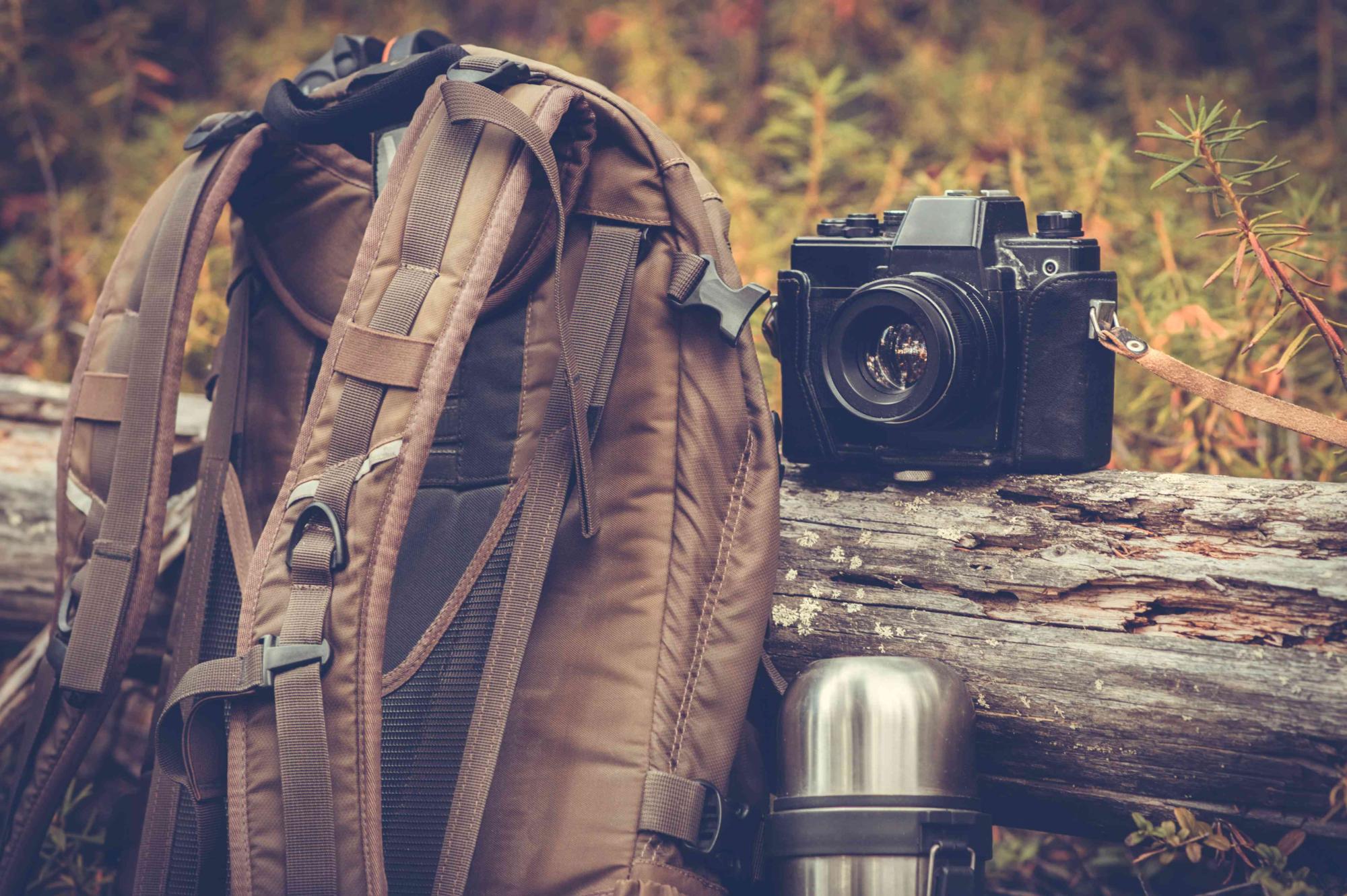 For local & national reservations:
The regular modification and cancellation policies apply.