As if the natural beauty wasn't enough, we love to put a twist on our surroundings.
Take a ride into the past in one of our antique Model A Cars!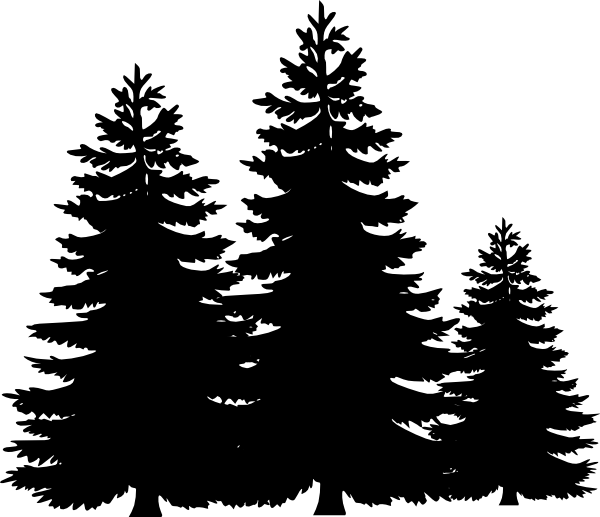 "Stick with me , and you'll go far"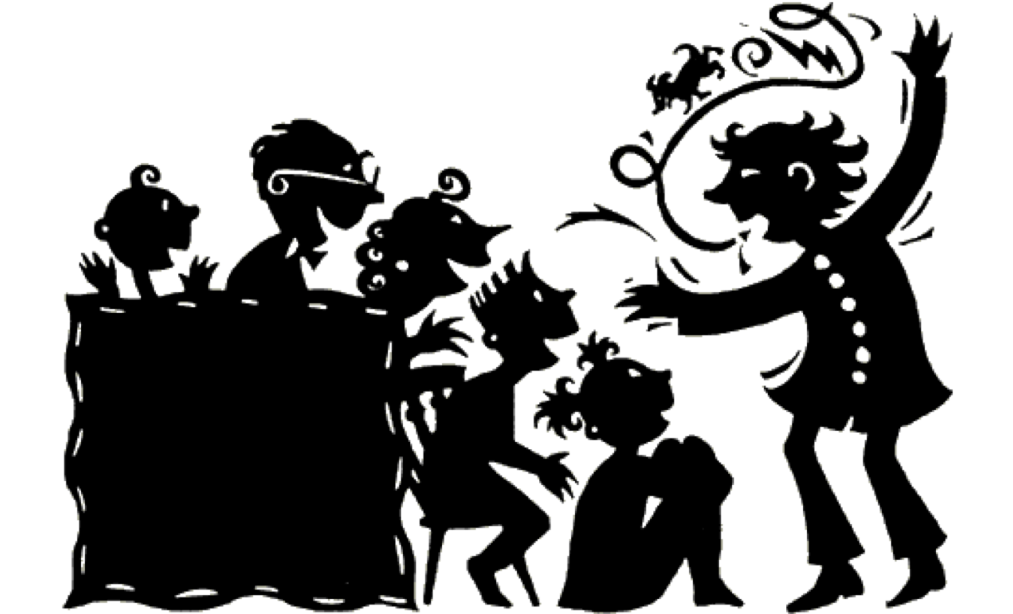 Take a cozy and stylish souvenir !
When making a reservation, add the Klahanie t-shirt to your list (either for men or women). On the "Additional Comments" box, let us know what color and size you would like.
Your T-shirt will be waiting for you when you arrive!
At the Klahanie, we believe that treasurable memories are cultivated around a cozy campfire in the outskirts of the forest.
Generations connect in time and space, through the mystique of a story.
And the clam woods become alive with the laughter of it's campers.