From Insta-worthy views, to the perfect private spots. You can choose from the numerous campsites that have been carefully cultivated over our years.
Check in is anytime after 1:00pm.
If campers arrive when the office is closed, they MUST follow the self-registration process. This is posted at the office window, and you will find the available/reserved sites for the day.
Campers must fill out the self-registration form, and take a Rules&Regulations booklet.
If you have an existing reservation and will be arriving after 8:00pm, you must call in advance and alert reception about your late arrival. Reservations not checked in before 8:00pm will be considered as a "No Show".
Check-in & Late Arrivals
Reservations are ONLY taken through our online booking system.
We do not accept same day reservations. First come first serve applies for same day arrivals without previous bookings.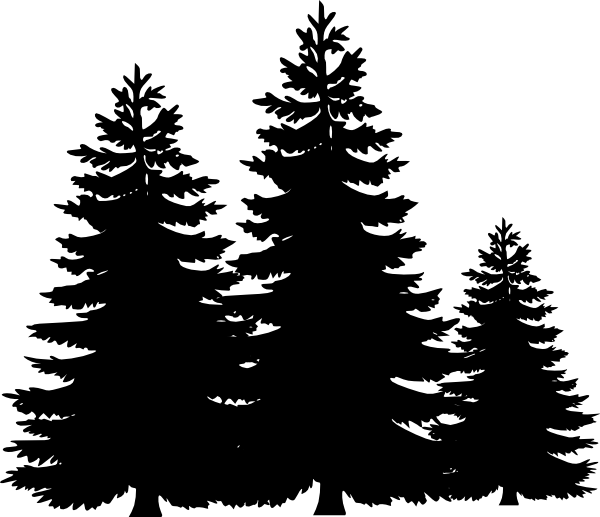 Before Booking:
The Klahanie Campground has important rules and regulations that ensure the safest and best stay possible.
Be advised that by making a reservation, you are agreeing to these terms and conditions.
Extra fees and fines will apply if these rules and regulations are not followed.
To avoid these extra fees, please be sure that all members read the R&R in full.
Within walking distance, we have the Shannon Falls provincial park, The Sea-To-Sky Gondola, hiking trails, rock climbing, Stawamus Chief, and many other recreational activities.
We offer year-round camping with over 100 camping sites, ideal for RVs, truck campers, tent trailers, and tenting. We feature semi-serviced sites and no hook-up sites. Full-service sites are available for those staying longer. The sites are thoughtfully spaced and treed, each equipped with a picnic table and fire pit. The park also offers a variety of amenities including internet access, private shower facilities, flush toilets, washing stations, laundry, and more.
Location

The Klahanie Campground is located on Hwy 99 "Sea to Sky highway" halfway between Vancouver and Whistler. Just 5 km south of Squamish (watch for the Hwy signs). You'll find us at the traffic light directly across the street from Shannon Falls.
Klahanie Campground is family-owned and operated, serving local, national, and international campers for over 55 years. Quietly nestled off the beautiful Sea to Sky Highway, Klahanie is a convenient 45 min drive north of Vancouver and a 45 min drive south of Whistler. The park offers scenic views of Howe Sound, the majestic Stawamus Chief, and Shannon Falls. We are also within walking distance to the Sea to Sky Gondola, numerous hikes, and rock climbing routes.
GetGreen is a leading
online weed store
that strives to provide the highest quality marijuana products and services to customers.