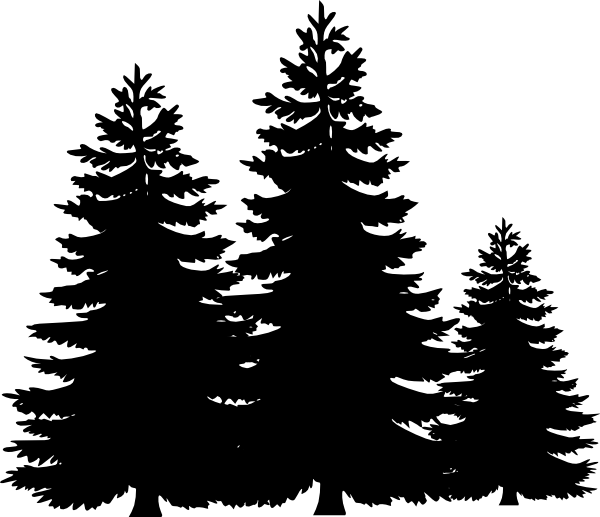 Thank you for your interest in staying with us!
We recently upgraded our booking process to ensure a user friendly experince.
Reservations are ONLY accepted through the online booking system.
No phone or email bookings will be made.
To check availability, choose a site and make a reservation, please click below on the:
This link will take you to a new page where you can follow our new booking system.
Here you can see availability, choose your site and reserve in a secure and convenient way.
For groups of 15+ people, please call us at 6048923435 to make a reservation.