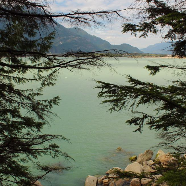 Stay Safe & Keep on Camping!
To ensure the safety and wellbeing of the campers at Klahanie, we ask that everyone becomes aware of, and understands the rules and regulations of the park.
Klahanie is privately owned, and for this reason we need to be firm about our policies to ensure the best stay possible for all!
It's required that all campers agree to the rules and regulation upon making a reservation, and failure to comply will result in extra fee's and eviction from the park.
General Rules & Regulations
Registration and full payment must be completed at the Klahanie office BEFORE setting up camp, or entering for a day visit.

Check-in: Anytime after 1:00pm

Check-out: 11:00am

Quiet hours start at 10:00pm

Day guest are required to exit the park by 9:00pm.

No refunds for early departures
The park is open all year round with no exceptions! However, the office might sometimes be closed, and campers must follow the self-registration process posted at the office window.

Generators are not allowed.

Alcohol consumption is only permitted in your site.

Pets must be kept on a leash at all times

Speed Limit: 10km/h all throughout the park, to insure safety of other campers, kids and wildlife.

All facilities are to be used at own risk, and only by registered campers.

Parents are at all times responsible for the conduct and behaviour of their kids, and are financially liable for any possible damage to the property or external objects.
The Klahanie Campground holds the right to refuse service.

Un-registered guest are not permitted entry to the park or use the facilities.

Un-registered trespassers will be evicted after being charged a trespassers fee (see extra fees below)

The Klahanie Campground reserves the right to make changes, or supplement these guideline at any given time.

If campers do not show up for their reservation without previous notice - minimum of 48 hrs- they automatically lose the whole stay amount and will not receive refunds.
Campfires are permitted within the provided fire-pits, unless there's a Provincial Fire Ban in effect: Please check the

BC Wildfire Service

for the current restrictions on campfires in the Sea-to-Sky Forest District.

For your safety, please do no move fire pits from established locations.
Bundles of fire wood are available for purchase the campground during permitted fire burning seasons

Only clean seasoned firewood is allowed in the property.

Prohibited the burning of lumber, plywood, leaves, yard waste, construction material waste, tree bark, hedge or grass clippings.
The collection of any natural resources in the park for fire burning is prohibited.

If caught collecting and burning natural resources, campers will be evicted without a refund.

Fires must be contained at a height no greater than 10 inches, and must be supervised at all times.
Our Mission




To protect the outdoors by teaching and inspiring people to enjoy it responsibly. All garbage, including Micro-trash must be picked up, bagged and placed inside the dumpster.

Failing to do so will incur in the clean-up fee.
Failure to comply with the rules and regulations will result in extra fees, eviction form the park and no refund for the lost reservation.
***Fee's do not include tax
Clean up fee (sites left unclean including micro trash): $50.00

Day guest not checked out by 10:00pm : $10.00

Un-registered trespassers: $35.00

Burning of unapproved material: $40.00

Dogs off the leash: $10.00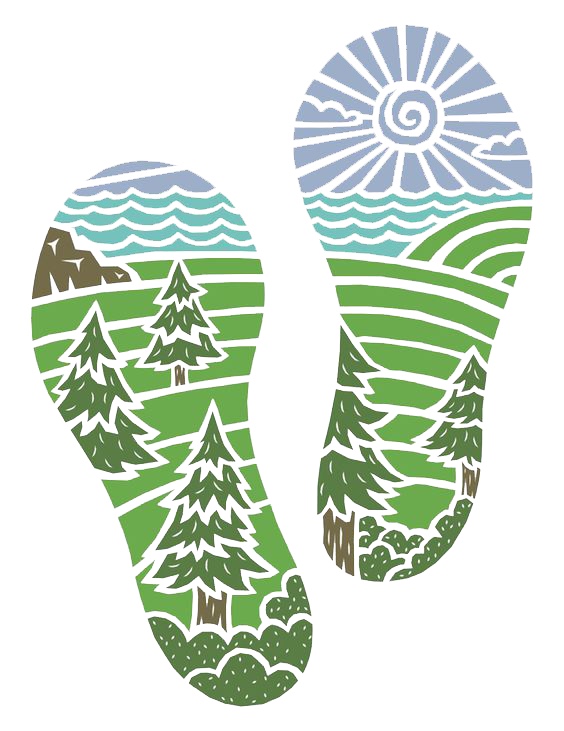 The Klahanie Campground is profoundly dedicated to the educational style of the

Leave No Trace Center for Outdoor Ethics.

LNT is about making good decisions to protect the world and wildlife around you.